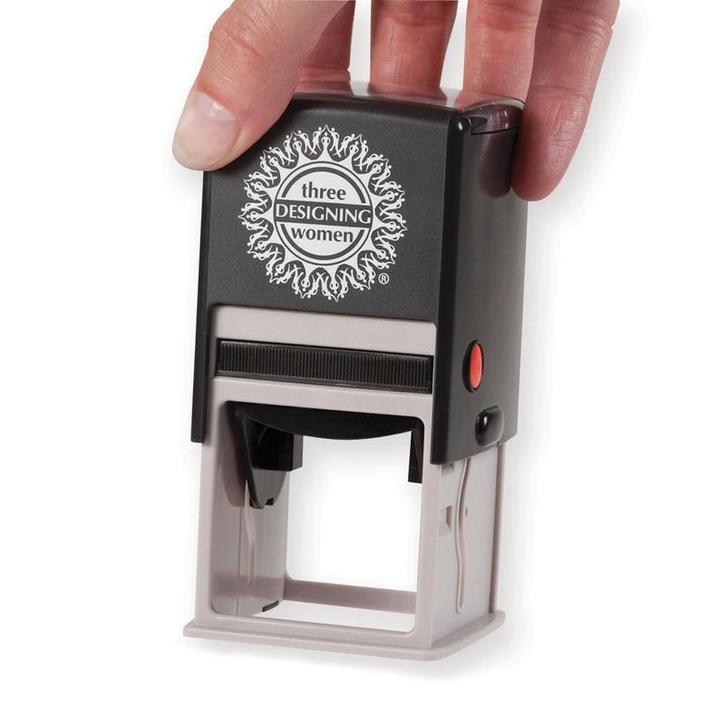 Resource.Direct
Custom Unique Stamp Design
Custom Unique Stamp Design

Send us your art and we'll produce into a unique stamp design. Please send a vector high resolution .png, .ai or .eps file of your design.

Perfect for business logos, custom gifts, or personal family crest designs!
Please email your art/logo file to cs@resource.direct for review.